Discover more from Anthony Avedissian
Exploring the best hacks and insights I discover as an entrepreneur and investor
Decentralized: Reddit and Aave (#16)
I'm not convinced things will become "100% decentralized and permissionless"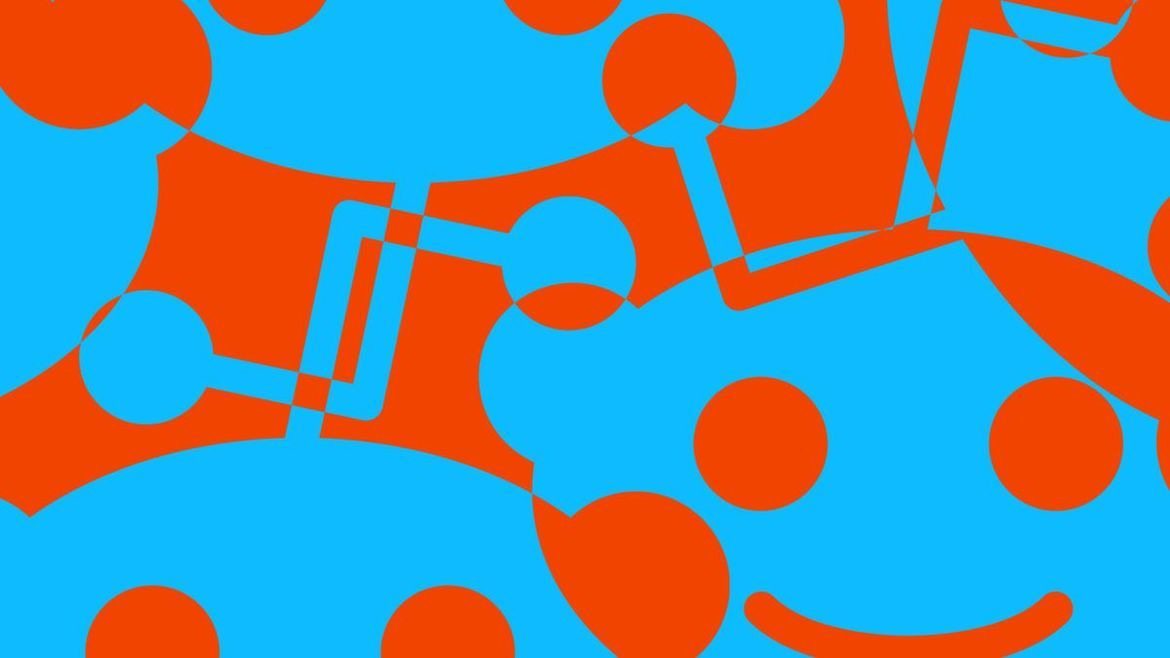 I've become increasingly enamored by chat across the Twitterverse on decentralizing everything from our financial institutions to our social media networks and music streaming platforms. Two related news stories caught my attention this week.
---
Reddit started using Arbitrum
Reddit started using Arbitrum, a Layer 2 rollup, to scale its Ethereum-based community tokens, called Moons and Bricks. The tokens were launched last year as part of Reddit's Community Points program. After trying the scaling solution on Ethereum's Rinkeby testnet, Reddit will migrate to the mainnet. If successful, the integration would accelerate Moon and Brick transaction speeds and reduce gas fees.
In case you're lost…
Ethereum is a blockchain network with an open-source and blockchain-based computation layer. This layer lets its network run the code built into smart contracts. Developers can use Ethereum's computation layer to create and publish smart contracts and build and monetize distributed applications (dApps).
Ethereum generates money by charging its users fees, which depend on the computation power used to execute its smart contracts. Running this code can be very computationally intensive and result in extremely high fees, which have previously exceeded $100 per transaction.
Arbitrum is a Layer 2 rollup. It runs Ethereum's smart contract computations on its own network and then sends the net result back to the main Ethereum blockchain. These computations are processed "off-chain," helping reduce Ethereum's high gas fees and increase transaction speed.
Why is this significant?
There's a lot of chat about Web 3.0 applications disrupting large, powerful technology incumbents. Personally, I'm not convinced things will become "100% decentralized and permissionless."
I don't think fully decentralized startups, like BitClout (social media platform), Audius (music streaming platform), Mirror (publishing platform), and The Graph (data management platform), solve enough of a problem to steal significant market share from their centralized counterparts.
Instead, for most applications, I think the centralized incumbents will add decentralized features into their ecosystems when it creates value for their customers. They'll leverage decentralized protocols and "open-source" themselves and their management teams to cut costs and reward their customers and users. DAOs, for example, won't result in every decision being made by the community; a centralized group will make most decisions, and token holders will vote on disagreements.
Reddit's move is an excellent illustration of this, and I'm keen to watch the story unfold further. Until then, Tweet me! How do you think decentralization could manifest itself in your industry? What are you doing to best equip yourself for the future of Web 3.0?
---
Aave rebrands to Aave Arc
Aave, the decentralized lending and borrowing protocol, rebranded its platform for institutional investors from Aave Pro to Aave Arc. The platform, whose goal is to offer institutional investors the DeFi protocols they otherwise don't have access to due to stringent regulations, is estimated to launch "weeks from now."
In case you're lost…
DeFi lending and borrowing protocols like Aave use smart contracts to eliminate the role of intermediaries, like banks. DeFi applications distribute the profits banks usually make on "net interest margin" (charging borrowers a higher rate than they pay out to lenders) back to their customers.
Aave lets its users post a wide variety of assets as collateral and borrow other crypto assets against them. Aave remains solvent by liquidating the borrower's loan if their collateral value goes below a specified loan-to-value ratio.
Aave's CEO, Stani Kulechov, said its new platform would create new lending and borrowing pools exclusive to institutional investors who have passed certain KYC procedures. Kulechov said Aave Arc's vision was to "create a more comfortable risk appetite for institutions to participate in decentralized finance."
Why is this significant?
Aave Aarc's rebrand evidences the care and attention Aave is paying to their new institutional offering.
On a recent podcast, Kulechov said Aave Arc was built to satisfy institutional demand to access DeFi, not because he was trying to make a market. This indicates that many institutions believe they can add to their bottom line by using DeFi protocols.
The immediate question in my mind, therefore, is what happens to the traditional finance incumbents that don't adopt DeFi? Do they get outcompeted by their more technologically astute counterparts? Tweet me and let me know how you think this will play out!
---
Decentralized Overviews
DAO Overview
Total AUM of DAOs is $7.75B, up 16.5% over the last 7 days. 34 DAOs manage more than $1M, and 41 DAOs have over 100 members. In total, there are 713.2K DAO Members and DAO Token Holders.
DeFi Overview
Total Value Locked in DeFi is $70.72B, up 14.6% in the last 7 days. Aave dominance is 15.98%. The DeFi Pulse Index price is $329.08, up 34.10% in the last 7 days.
Stablecoin Overview
Total Market Capitalization of Stablecoins is $116.87B. Stablecoin trading volume is $58.65B, 78.45% of the total 24-hour crypto market volume. Tether (USDT) dominance is 52.95%.
NFT Overview
Weekly NFT Trade Value was $144.85M, up 236%. Trade Volume was 31.31K transactions, down 10.4%. The number of Weekly NFT Active Market Wallets was 13.37K, down 22.2%. The top weekly sale was $5.5M for a CryptoPunk.
---
Tweets
News
Good Reads
Podcasts & Videos